Creating happier and fulfilled Torah lives. Contributing to building Eretz Yisroel in every way.
Time is running out! Join us in our CauseMatch Campaign!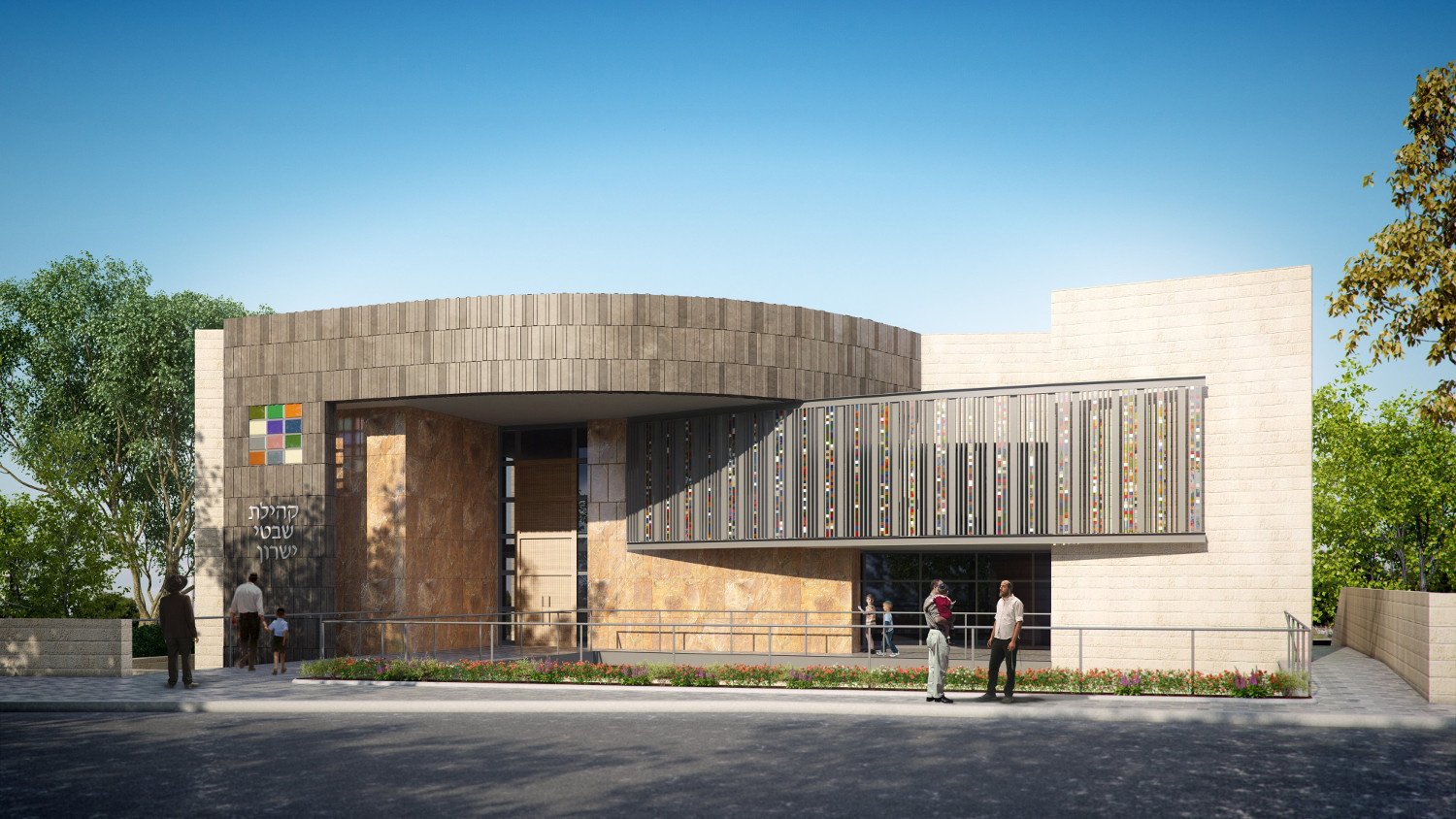 Kehillas Shivtei Yeshurun is spreading a message of unity, inclusion, commitment and community, maintaining a steadfast devotion to Torah values. Our work has begun to change the face of Israel and the Jewish world.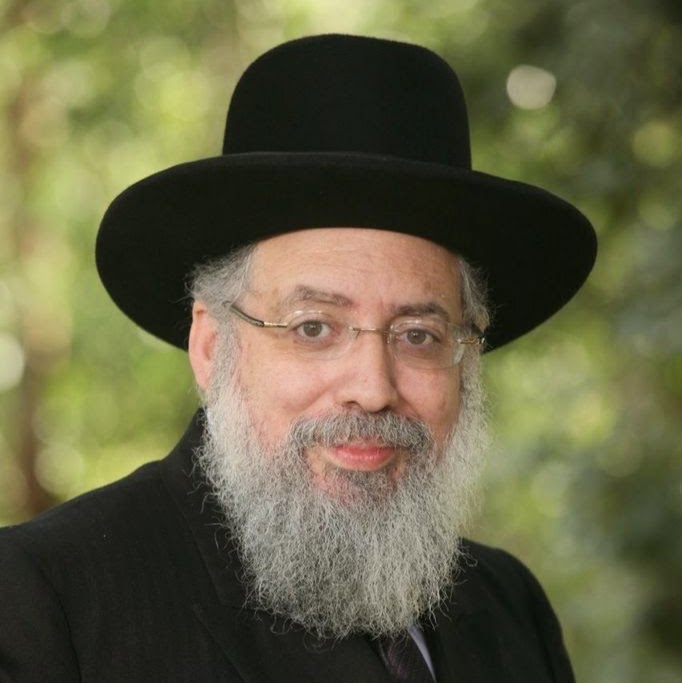 Every movement needs a bold leader with a clear vision. Rabbi Yaacov Haber is an inspiring, broad-minded Talmid Chacham with a deeply rooted love of all of Klal Yisrael and of Eretz Yisrael.