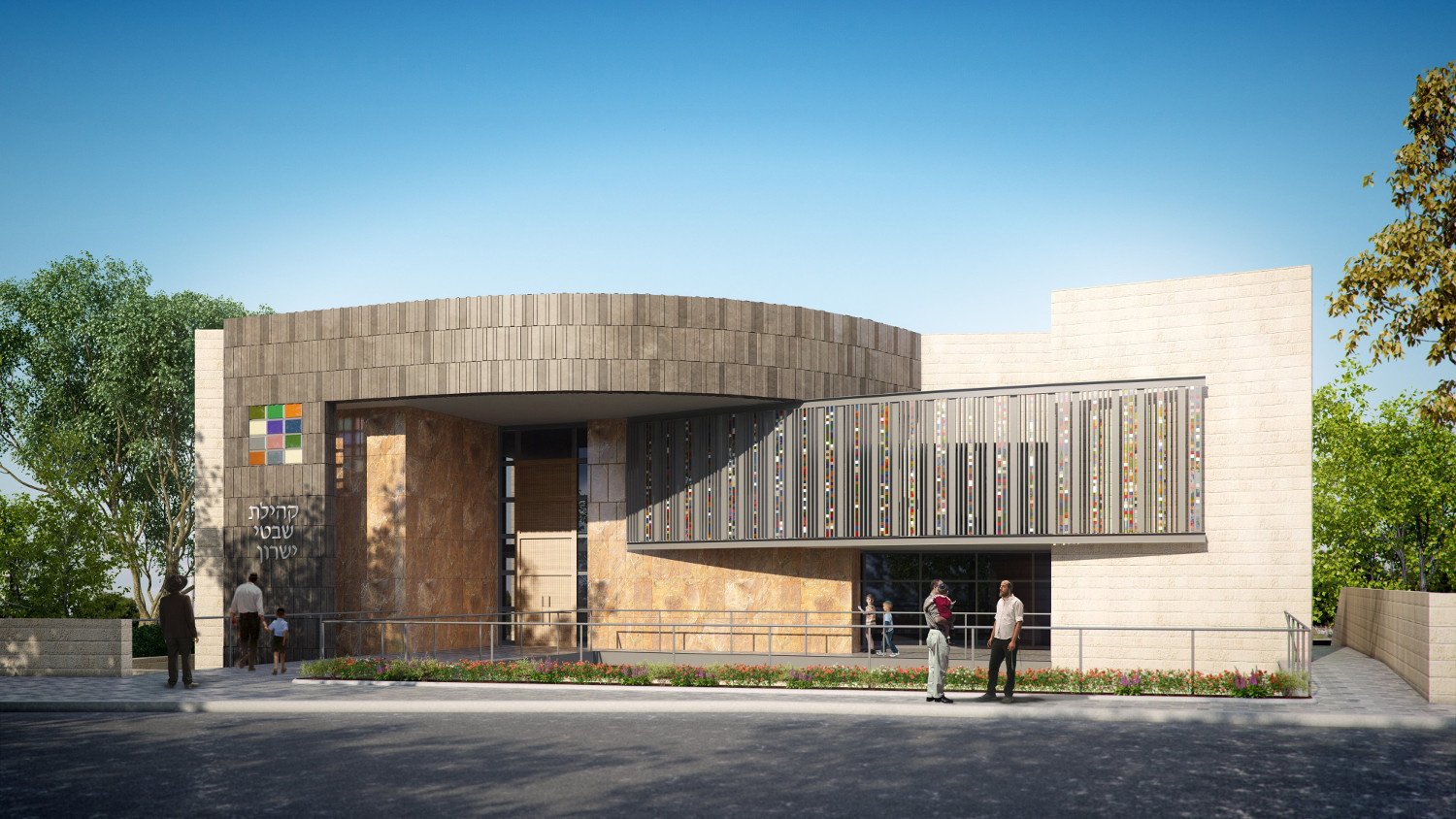 Kehillas Shivtei Yeshurun is spreading a message of unity, inclusion, commitment and community, maintaining a steadfast devotion to Torah values. Our work has begun to change the face of Israel and the Jewish world.
Give Mishloach Manos and
SUPPORT ISRAEL'S PIONEERS
Jewish farmers, Artisans, and Families.
Help us fight the boycott against Israeli products!
Have your Mishloach Manos sent anywhere in Israel, England and North America. Your friends and loved ones will receive a beautiful package of food and art, produced by residents of areas affected by BDS and Gaza missiles.
This Purim help increase love and happiness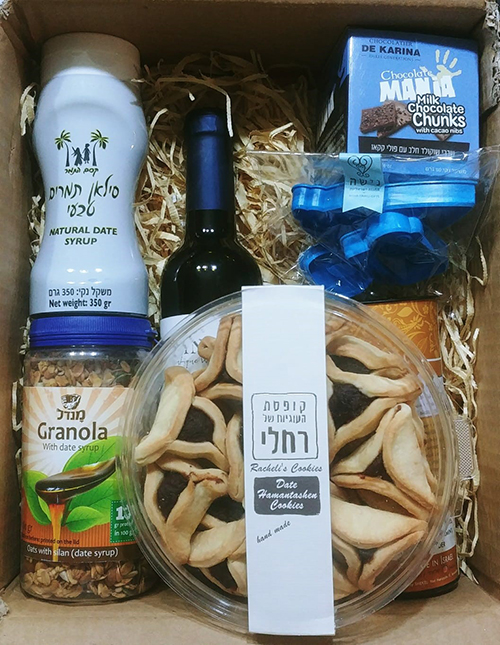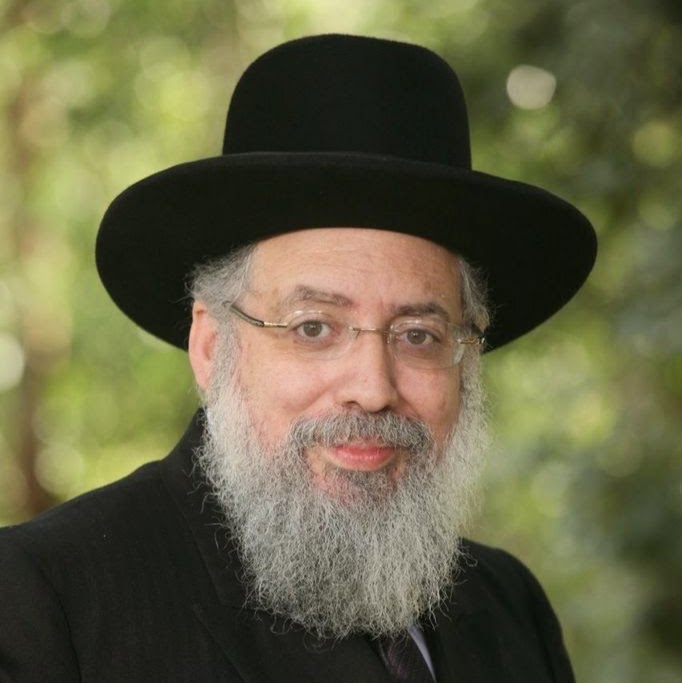 Every movement needs a bold leader with a clear vision. Rabbi Yaacov Haber is an inspiring, broad-minded Talmid Chacham with a deeply rooted love of all of Klal Yisrael and of Eretz Yisrael.